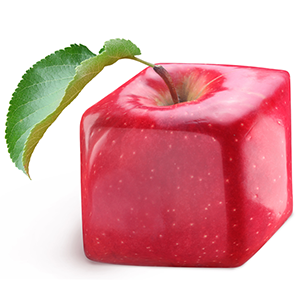 We're specialize on providing Custom Software Development focusing on latest Microsoft .Net Technology & PHP development that will suit your business needs. Our offices located in both Kuala Lumpur and Johor Bahru, Malaysia catering for both Malaysia and Singapore companies. Our expertise including analysis on your existing business operation and provide free consultation on technology improvement to bring your company leaping ahead of your competitors.
Just like why you would prefer to go for tailor made outfit comparing to off-the-shelf boutique! We measure and custom make the software so that it works exactly the same old way that you handle your business, meaning it has very low learning curve and almost no downtime on your daily operations. The best thing is, you do not need to invest further for human resource instead, cut down your employees' paperworks so that they can focus more on the crucial tasks to grow your business.
Most companies encounter one common problem when comes to identifying the qualified software development vendor, a lot of software house would flip around their project to under-qualified programmers offshore or even undergraduates. This is very unethical move therefore Apply IT always upholding the principle of originality. We will never take project beyond our capability. The thumb of rule for custom software is, it requires an understanding of someone's business thoroughly before any implementation taken place. Thus we'll goes hand and hand with all our clients, creating a relationship with them, sit down discuss, consult and iron out all their business requirements before proceeding to implementation.
For Singapore company, please do not hesitate to contact us at +60-12-355 1127 (Jia Pin) for appointment. We can arrange a meeting at the comfort of your office in Singapore.
Our developers are proficient on below development platform:-
Microsoft ASP.NET / .NET Core / C# / Visual Basic
Python / R
PHP / Zend Framework / CakePHP
XHTML / HTML / HTML 5 / XML
Java / Javascript
Microsoft SQL Server / Microsoft Access
MySQL
PostgreSQL
IIS / Apache / Nginx