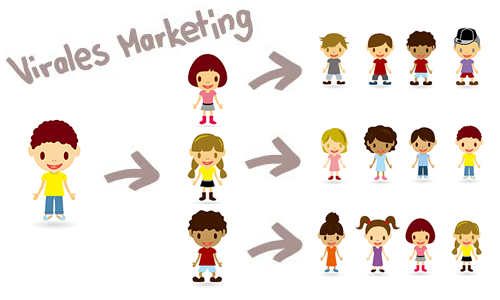 Social Media Marketing is no longer a new topic, Tweeter, Digg, Google+, YouTube, LinkedIn, Blog are some of the example of the famous tools that people is using now. Facebook is undeniably one of the latest and most useful tool to generate brand popularity in the fastest way ever you could never had imagine before its existence. This is the power of Viral Effect! The calculation is really simple, lets say you have 50 friends in your circle, and each of them have another 50 friends within their circle. Your brand is now know by 2,500 in a very fast manner! And the lists go on and on…
With Apply IT, we always help our clients to stay in the forefront of the competition by introducing the lastest technology together with the most effective marketing tool to help promote their company, products or brand. Whether you're looking for a Draw & Win, Sweepstakes, Photo Contest, Video Contest, Coupon Print-out, Voucher Print-out, Group Deal, Quiz, Trivia, Favourite Picks and many more on Facebook, we can help you.
Do contact us to ask for more and listen to our consultant's proposal on how Facebook Marketing can helps to grow your business!