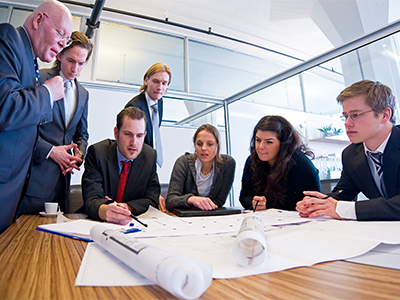 Has your business been challenged with a new IT project which is beyond the scope of your own technical skill-sets? If so, Apply IT may be the correct person to speak to.
It can be a daunting task in managing a sophisticated IT project and extra resources may needed to put onto achieving it within your organization. By outsource to Apply IT to manage your IT projects will allows you to continue executing you primary role to manage your core business while having peace of mind that your IT project is in safe hands on accomplishing them.
We will liaise with your company stakeholders to obtain an in-depth knowledge of what you are planning to accomplish and the expected duration. Our experts will document down all requirements and do a thorough research and study all necessary technical aspect on reaching your objectives.
Our consultants constantly undergo technical brush up and trainings to keep up to the latest technology and best solution. Who say there is no shortcut to reach your goal? Let our expertise turns into your best asset.